Urawa Reds' "Ennichi" Event: Our Supportive Lanterns Were Displayed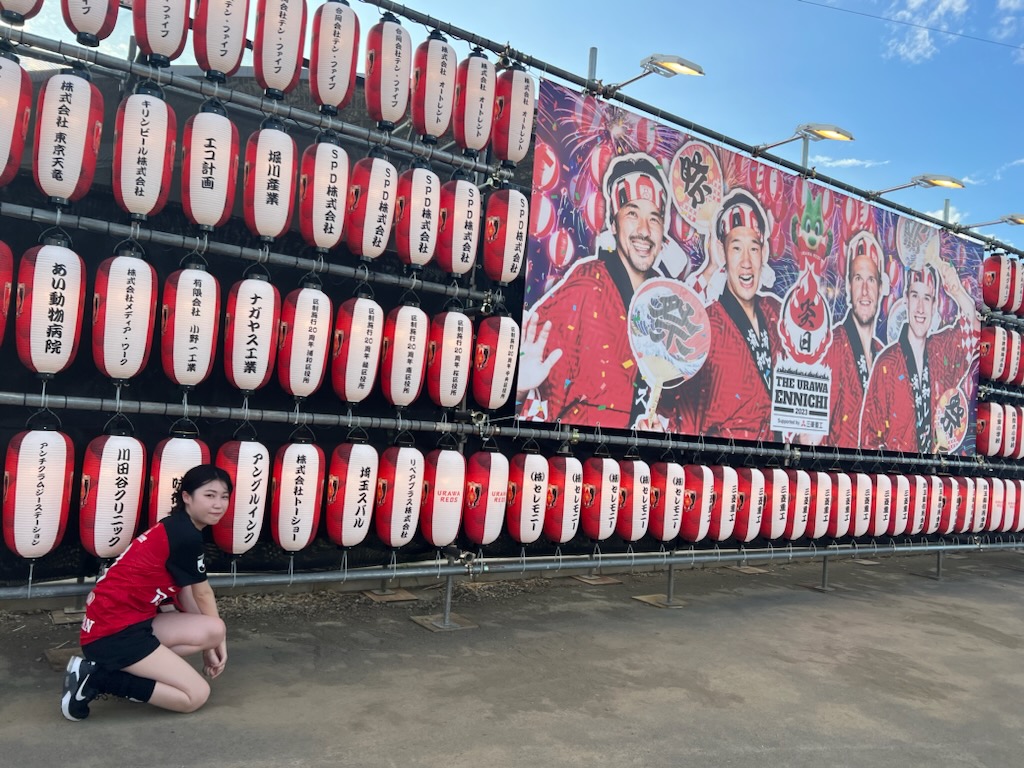 angleinc0913
On August 6th, our supportive lanterns were displayed at the summer festival event "Ennichi" held during the Urawa Reds vs Yokohama F. Marinos game in Saitama stadium 2002.
(Note: "Ennichi" refers to a traditional Japanese festival day, It includes various food stalls, games, and traditional activities.)
Our company has been a member of the Urawa Reds Business Club (RBC) since last year, and this opportunity also came to us through RBC. On the day, many booths were set up, and it was impressive to see children happily flying kites and playing activities.
Unfortunately, the game ended in a draw, but Urawa controlled the pace throughout, and I believe it was a match that leads to the next one.
Our company will be taking the vacation until the August 17th (Thursday). The hot days continue, but please take care of yourselves and have an enjoyable summer!